Why you should choose ManageEngine?
3 of every 5 Fortune 500 companies trust ManageEngine to manage their IT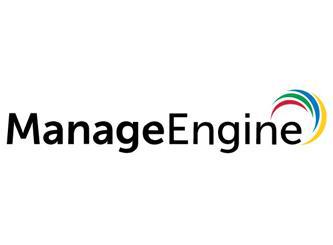 Reduce Cost
ManageEngine simplifies IT management with software solutions that are easy to use, easy to deploy, and easy on your budget - no costly consulting fees or over-priced licenses.
---

Seamless Mobility
ManageEngine enable technical support and sales teams to use scheduled synchronisation to triage seamlessly, identify new client accounts, plan onboarding activities, track account performance in real time, and manage key customers with ease.
---

Improve Productivity
ManageEngine prioritizes flexible IT solutions that are designed to increase productivity for all businesses, regardless of size or budget.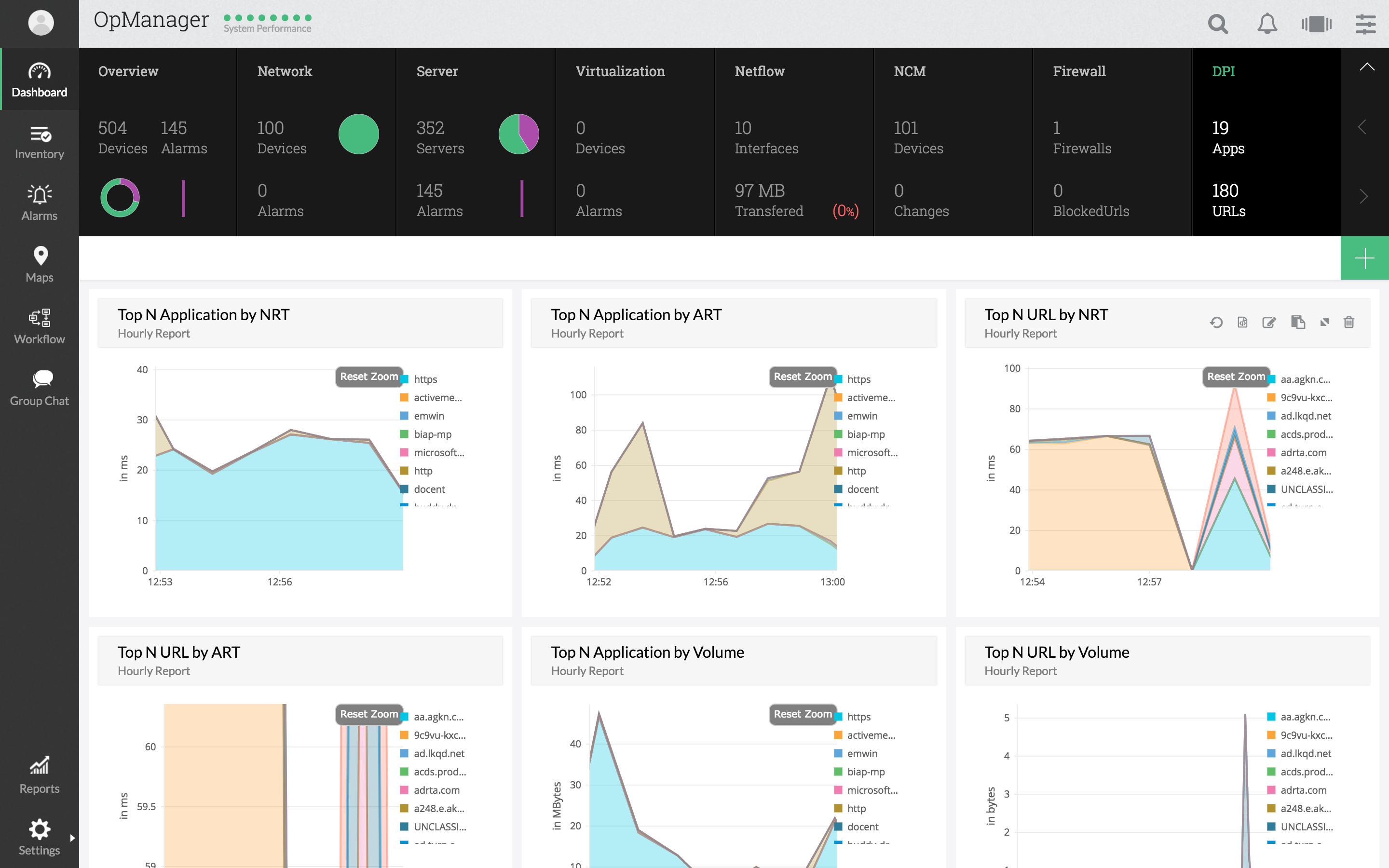 ManageEngine Comprehensive IT Management Software
Simplify IT Together
120,000 organizations across 190 countries trust ManageEngine to manage their IT. Here is the link for Customers directory.
ManageEngine crafts comprehensive IT management software with a focus on making IT admins' jobs' easier. Its 90+ products and free tools cover everything IT needs, all at affordable price. From network to device management to security and service desk software, ManageEngine is bringing IT together for an integrated, overarching approach to optimizing IT.
"We at the Bank of Holden have met patch management and secured controls required for federal compliance by implementing ManageEngine Desktop Central. Our workstations are now more organized, manageable, and secure than we could have ever imagined possible." – Steven Deines, Bank of Holden
Managing IT Together
ManageEngine offers more than 90 tools to help all aspect of IT operations, including networks, servers, applications, desktops, mobile devices, service desks, Active directory and security. And they have built the tools from the ground up with the contextual integrations to make sure that their customers can manage their IT together.
Simplify IT Together
ManageEngine wants to make IT simple. And no, that does not mean limited functionality. It means fully functional products that have everything customers need, laid out simply in UI that won't frustrate users. On top of that, ManageEngine's application are easy to download, install, configure and deploy, no third party support services needed.
Valuing IT Together
Most expensive doesn't always mean better. In fact, ManageEngine has focused its effort on in-house engineered solution and taken a simple, transparent approach to the business of IT management software. ManageEngine does not pay extra for an aggressive sales team or costly consultants, and these saving are passed on to the customer. ManageEngine's pricing does not include any hidden cost and is available directly from company's website.
Want to Know More About Ekklesia Solutions?
---
About us
We are an ICT services organization which specializes in software consultancy and have delivered a myriad range of solutions leveraging on technology and best available hardware and software tools. We team up with the best technology companies to provide end to end solutions to clients.
Our address
Ekklesia Solutions Sdn Bhd
B-5-8 Plaza Mont Kiara,
Mont Kiara,
50480 Kuala Lumpur,
Malaysia.