Why choose RDM Energy Monitoring
Reduce cost and increase profits
A Truly INTUITIVE Product Ranges
Our range of innovative and cost effective products will put you in CONTROL of meeting and exceeding your product goals.
EASY to install
EASY to configure &
EASY to operate
Our Products
IP Networking
Energy Savings
Low Cost
Remote Management
5 Year Warranty
A full range of modern IP devices to provide everything you need to control today's complex facilities;
Refrigeration
HVAC
Lighting
Energy management
BMS (Building Management System)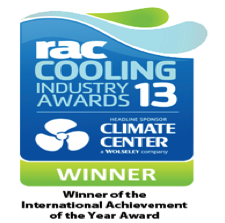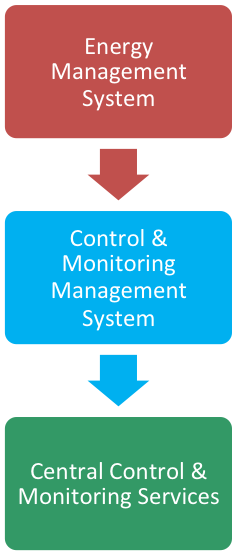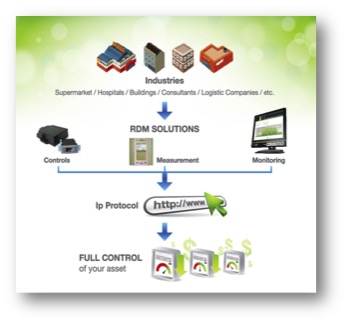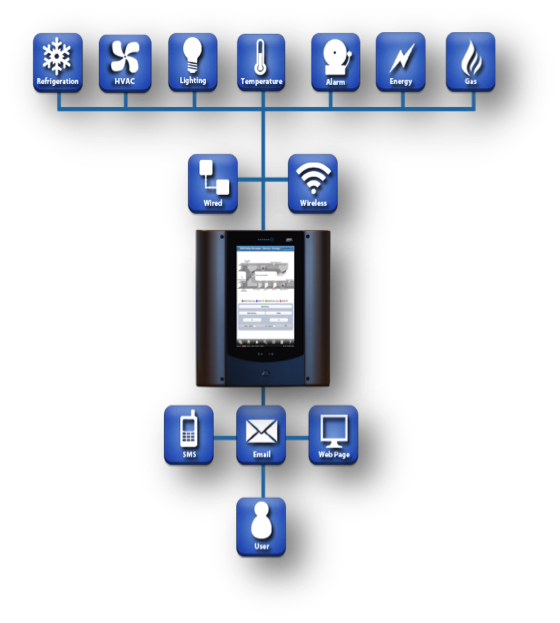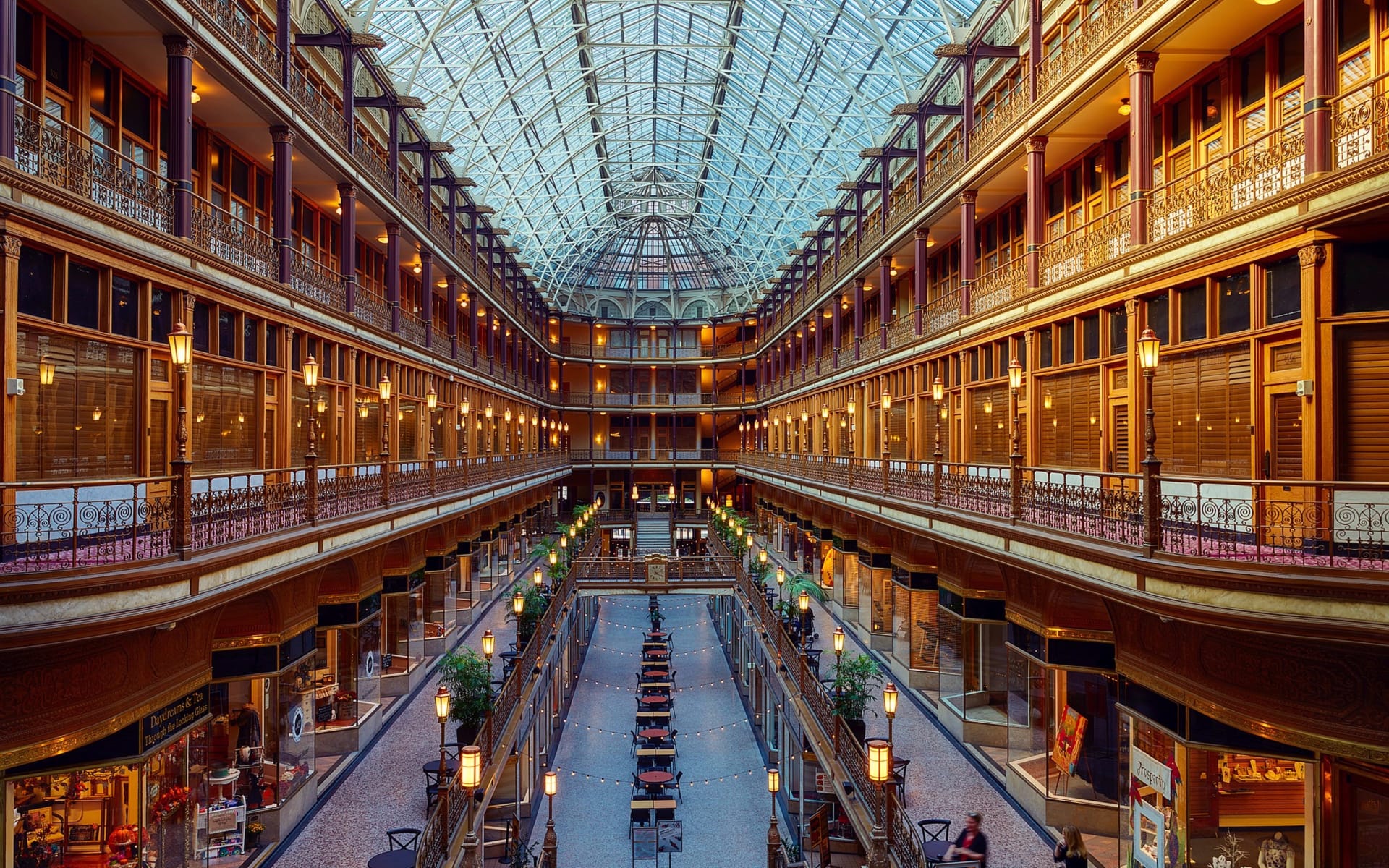 Energy Monitoring
Cloud based energy management
RDM systems operate at any scale of resolution – enabling the monitoring and control everything from a single component, up to a national estate that includes thousands of locations across a country.
RDM energy monitoring takes a fresh approach to energy and building management, enabling you to track your consumption to an even finer level of detail than ever before and utilise the in-built analytics to quickly build a picture of your energy consumption. With RDM, you have the power to manage to reduce energy consumption, increase profit and meet sustainability objectives.
Gather Insight
Simply log on and have access to real-time actionable insight that is relevant to the right person at the right time.
Understand your Data
RDM has been designed to be user friendly, delivering complex data in an easy and quick to interpret format.
Reduce Energy
Information from energy monitoring enables the reduction of energy consumption, and the associated costs.
Boost Profits
A 20% energy reduction represents the same bottom line benefit as a 5% increase in sales. We can help.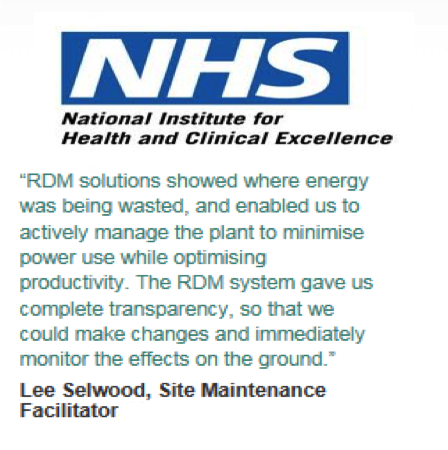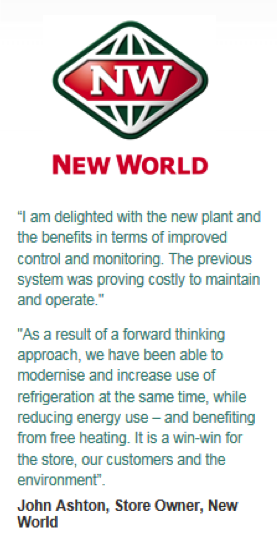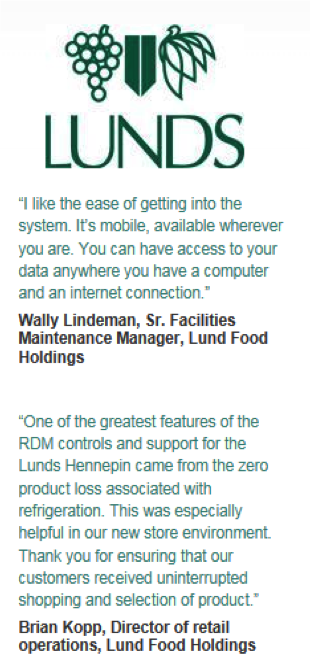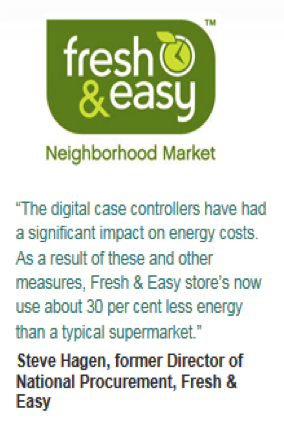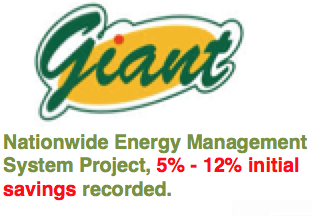 Want to Know More About Ekklesia Solutions?
---
About us
We are an ICT services organization which specializes in software consultancy and have delivered a myriad range of solutions leveraging on technology and best available hardware and software tools. We team up with the best technology companies to provide end to end solutions to clients.
Our address
Ekklesia Solutions Sdn Bhd
B-5-8 Plaza Mont Kiara,
Mont Kiara,
50480 Kuala Lumpur,
Malaysia.