Why switch to 3CX Phone System?
Slash Telco and Travel Costs by 80%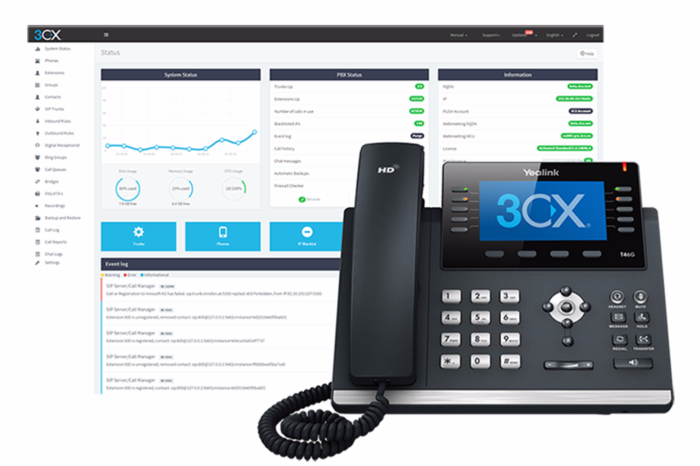 Reduce Cost
Lower your company's call costs and truly globalize your business by leveraging VoIP Providers and bridging your offices for free inter-office calls.
---

Seamless Mobility
Increase mobility by allowing your employees to take their office extension with them wherever they go!
---

Improve Productivity
Increase productivity with Unified Communications features that allow you to setup conference calls and web meetings in a matter of seconds and see the presence of your colleagues.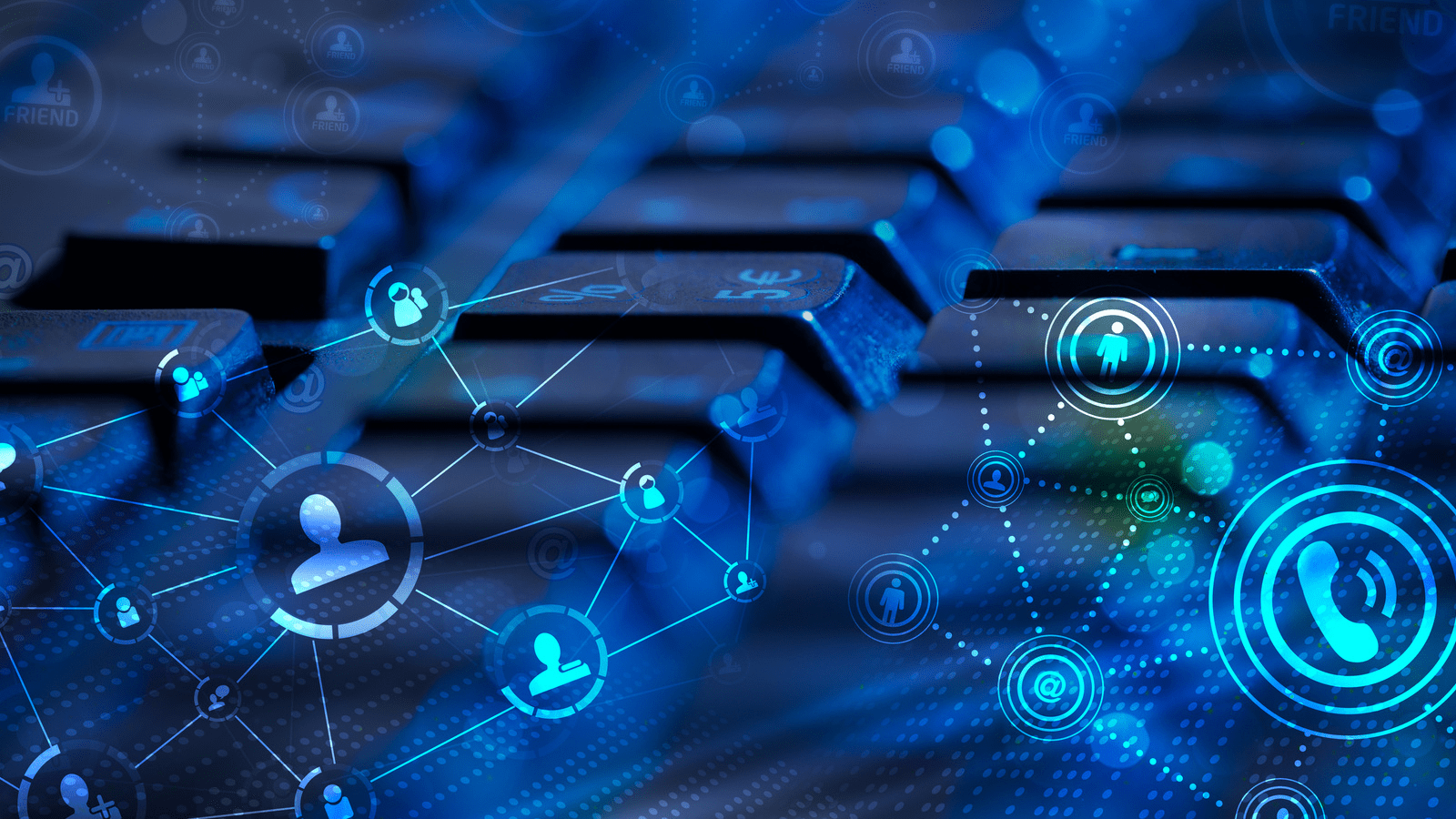 3CX Phone System for Window
Break Free with Software based PBX
3CX Phone System supports popular SIP phones, VoIP providers and traditional PSTN lines. The web-based management console makes it easy to configure, eliminating the need to hire expensive telecom consultants.
Step into the future of web conferencing with 3CX WebMeeting – the new and unparalleled video conferencing platform which leverages WebRTC Technology for a seamless, user-friendly experience with no need for additional plugins or software.
"We have been very pleased with the overall capability of 3CX Phone System within our business. With a Windows-based system, we have control over the phones and don't have to pay for support from our old provider." – Brian Dunn, Agilis
Affordable, Easy to Install and Manage
3CX is free for up to 8 sim calls and for larger installs it's available at one low yearly price. You have complete freedom where to install it, which SIP trunks or IP phones to use – saving you thousands per year. Setup 3CX in minutes – in the cloud using our PBX Express tool or using the wizard for on-premise installs.
On Premise – On Appliance or Virtualized
You decide where to run 3CX – run it on an existing server using Hyper V or VMware. Smaller installations can run on a low cost PBX appliance from Intel NUC, Shuttle, Zotac Zbox & Gigabyte. Easily move your PBX to another server or into the cloud, using built-in backup and restore.
In the Cloud – with YOUR Cloud Provider
Whether in the cloud or on premise – You are in control. Self host on popular cloud providers offering standard Linux VPS. Pay a low monthly fee per PBX rather than an inflated price per extension and stay away from long term contracts. Or outsource to a managed 3CX hosting partner.
Want to Know More About Ekklesia Solutions?
---
About us
We are an ICT services organization which specializes in software consultancy and have delivered a myriad range of solutions leveraging on technology and best available hardware and software tools. We team up with the best technology companies to provide end to end solutions to clients.
Our address
Ekklesia Solutions Sdn Bhd
B-5-8 Plaza Mont Kiara,
Mont Kiara,
50480 Kuala Lumpur,
Malaysia.